Golf, a sport that blends the elegance of fashion with the precision of technique, demands much more than just skill and strategy on the course. It requires players to dress the part, exuding confidence and style as they chase that elusive hole-in-one.
And as we transition into the crisp and colorful months of fall, it's time to embrace the change in seasons and elevate our golf attire accordingly. In this blog post, we will explore the art of staying fashionably on par with some expert tips on fall golf attire.
Get ready to turn heads and stand out from the crowd with your impeccable style and winning performance. Let's dive into the world of fall fashion and master the art of staying fashionably on par!
Fashionable and Functional: How to Nail Your Fall Golf Attire Game!
Layering for Comfort and Style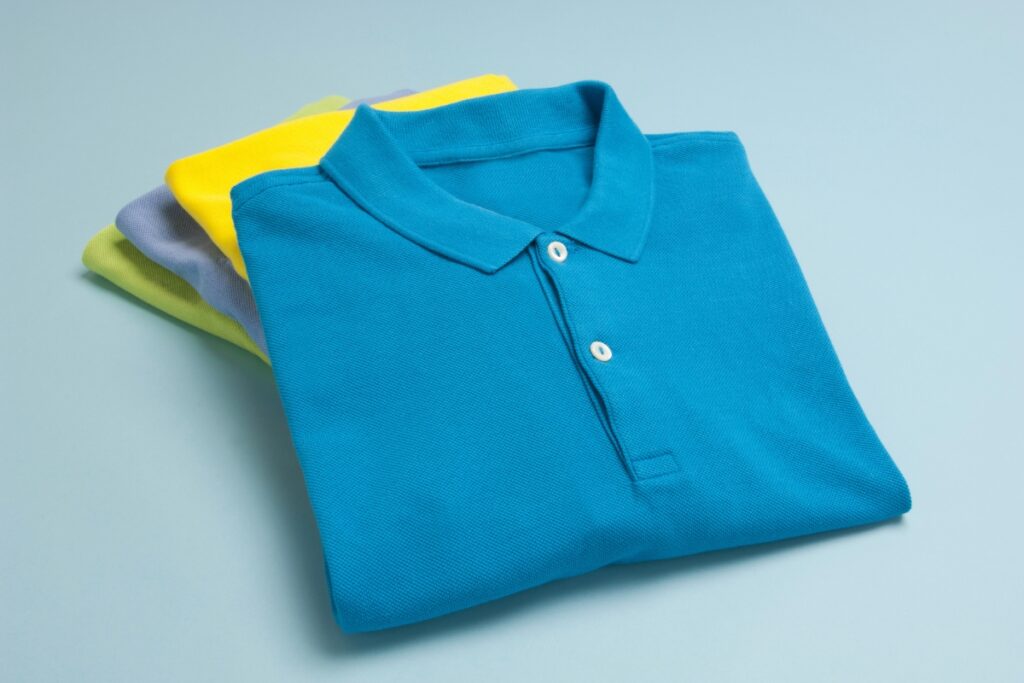 When it comes to fall golf attire, layering is key to achieving both comfort and style on the course. As the weather fluctuates during this transitional season, layering allows you to easily adapt to changing temperatures and conditions.
Start with a moisture-wicking base layer that fits snugly to keep you dry and comfortable throughout your game. Add a lightweight sweater or vest for warmth, while still allowing for freedom of movement. A wind-resistant jacket or pullover is essential for those brisk autumn mornings, providing an extra layer of protection against the elements.
Finish off your outfit with a stylish hat and a pair of versatile golf shoes that offer both traction and stability. By layering strategically, you can stay fashionably on par with the latest fall golf attire trends while ensuring maximum comfort and performance on the course.
Must-Have Pieces for Fall Golf Attire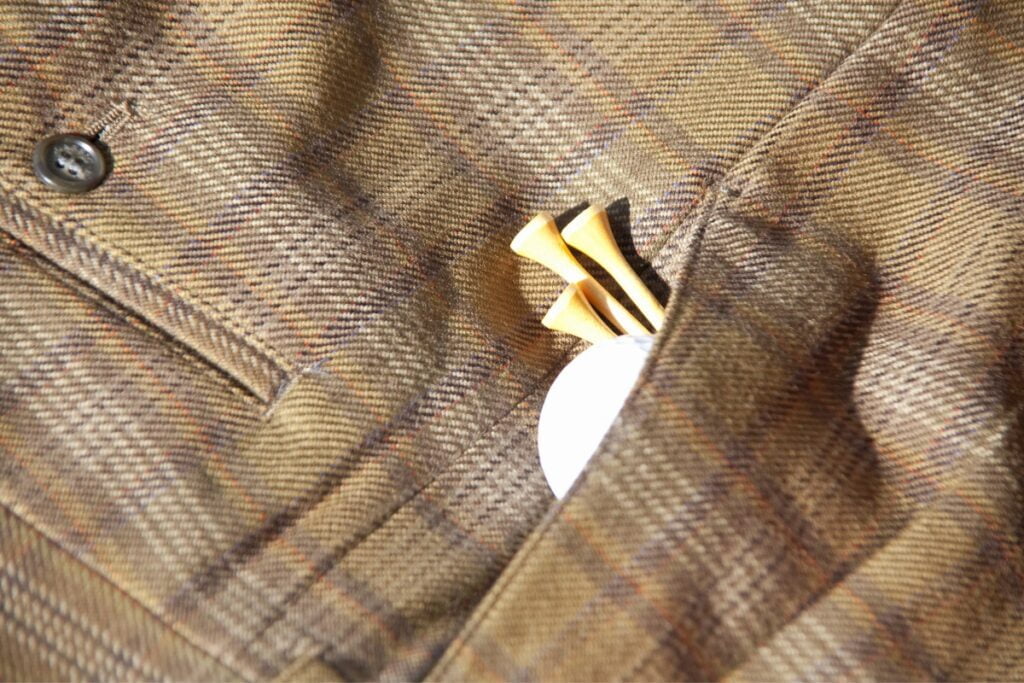 Fall is the perfect time to hit the golf course and show off your style. When it comes to fall golf attire, there are a few must-have pieces that will keep you looking fashionable and comfortable during your game.
First and foremost, layering is essential for fall golf. Start with a lightweight, moisture-wicking base layer to keep you cool and dry. Top it off with a stylish quarter-zip pullover or a lightweight sweater for added warmth. Choose pieces in autumnal colors like deep greens, rich browns, and warm oranges to embrace the season.
When it comes to bottoms, opt for a pair of well-fitted khaki or plaid pants. These classic styles are both stylish and functional, allowing for a full range of motion while still looking polished. Complete your look with a pair of comfortable golf shoes with good traction to keep your feet steady on the course.
With these must-have pieces, you'll be ready to conquer the fairways in style this fall. Whether you're a seasoned golfer or just starting out, looking good on the course is always a winning play.
Embracing Versatile Outerwear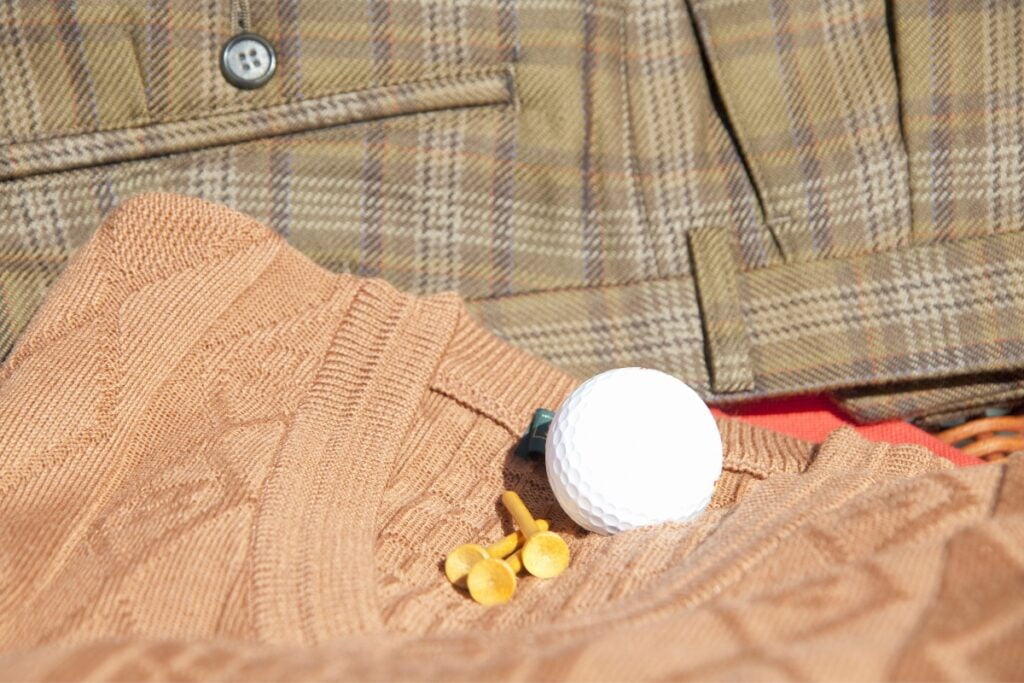 When it comes to fall golf attire, embracing versatile outerwear is key. The changing weather during this season calls for clothing that can adapt to different conditions on the golf course.
Look for outerwear options that are not only stylish but also functional. Opt for lightweight jackets or vests that can easily be layered over your golf shirt or sweater. These pieces will provide an extra layer of warmth without restricting your swing.
Additionally, choose outerwear that is water-resistant to protect you from any unexpected rain showers. By investing in versatile outerwear, you can stay fashionably on par while still being prepared for whatever the fall weather brings on the golf course.
Stylish Accessories to Complete Your Look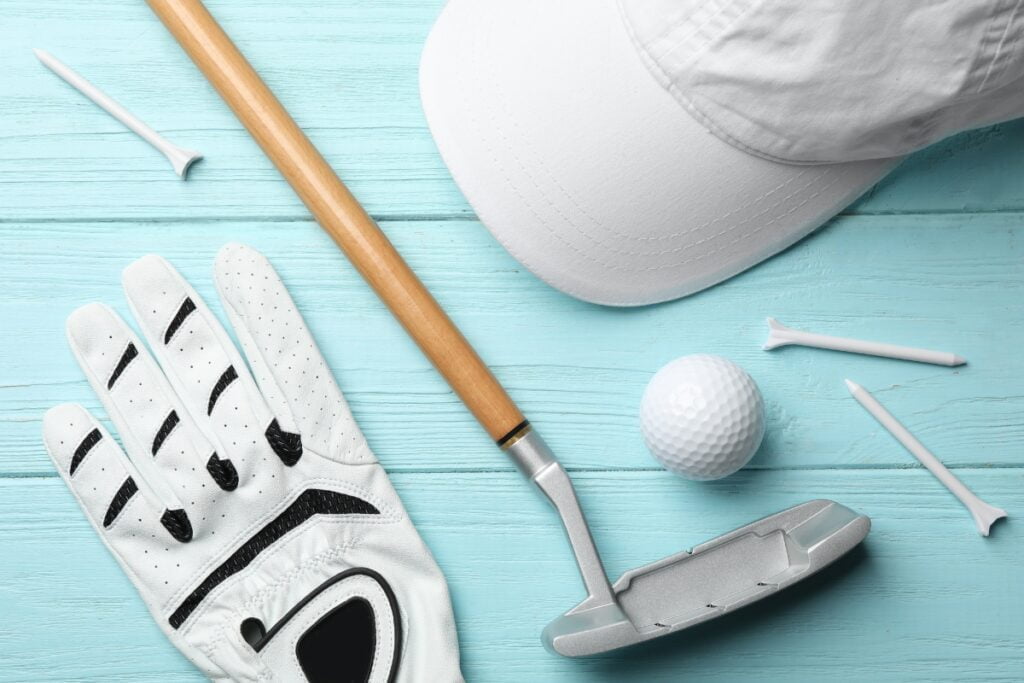 When it comes to putting together a fashionable outfit, the right accessories can make all the difference. Whether you're dressing up for a special occasion or simply want to elevate your everyday style, these stylish accessories are a must-have in your wardrobe.
First up, a statement handbag can instantly add a touch of sophistication to any outfit. Opt for a sleek leather tote or a trendy crossbody bag to hold all your essentials while looking effortlessly chic. Don't forget to accessorize with a statement necklace or a stack of delicate bracelets to add a pop of glamour to your look.
For a more casual vibe, try adding a stylish hat to your ensemble. A wide-brimmed fedora or a trendy bucket hat can not only protect you from the sun but also give your outfit an instant style boost. Finally, finish off your look with a pair of fashionable sunglasses to add a touch of glamour and protect your eyes from harmful UV rays.
These stylish accessories are the perfect finishing touches to complete your look and take your style game to the next level. So go ahead, experiment with different accessories and create your own unique and fashionable look.
Incorporating Fall Trends into Your Golf Attire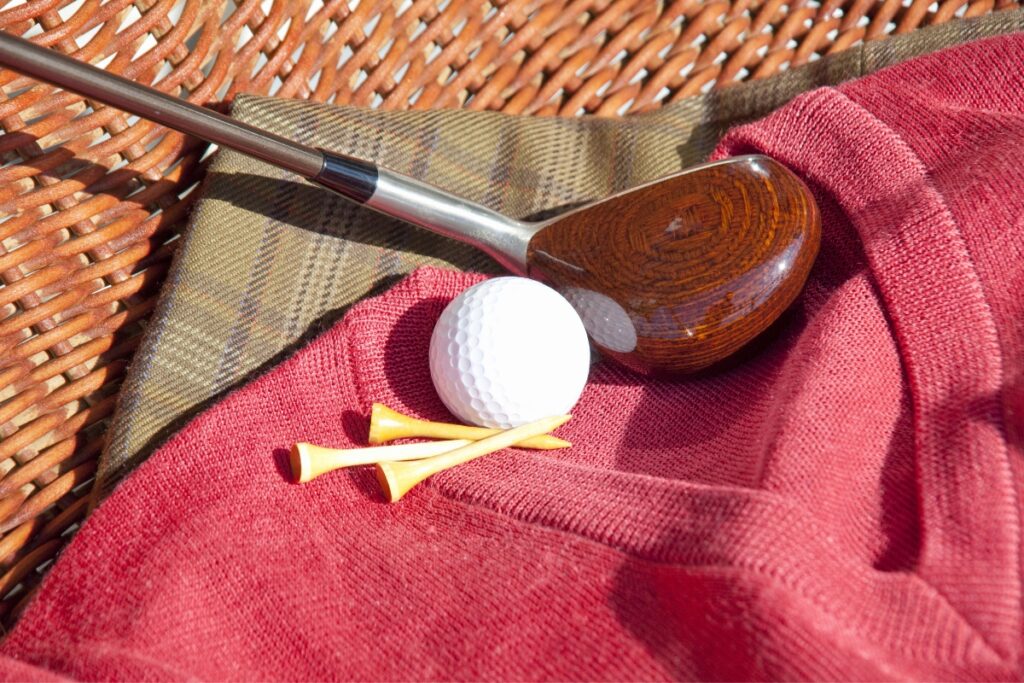 When it comes to dressing for the golf course during the fall season, it's all about staying fashionable while still being functional. To achieve a winning style, consider incorporating some of the latest fall trends into your golf attire.
One trend to embrace is layering. As the weather cools down, layering allows you to adjust your clothing accordingly. Opt for a stylish yet lightweight vest or a long-sleeved polo shirt paired with a windbreaker. This not only adds a touch of style but also provides extra warmth when needed.
Another trend to follow is earthy tones. Think rich browns, deep greens, and warm oranges. These colors not only blend perfectly with the fall scenery but also exude an air of sophistication. Incorporate these hues into your golf pants, polo shirts, and accessories for a stylish and harmonious look.
By incorporating fall trends like layering and earthy tones into your golf attire, you can stay fashionably on par and make a winning style statement on the course.
Conclusion: Elevating Your Fall Golf Attire
When it comes to fall golf attire, it's all about elevating your style while staying comfortable on the course. With the changing season, you can bring out your favorite warm tones and layer up for a fashionable look that will make you stand out on the green.
Upgrading your fall golf attire is a great way to showcase your personal style while enjoying your favorite sport. By incorporating seasonal colors and layering up with stylish pieces, you'll be sure to turn heads on and off the course.
If you want to take your fall golfing fashion to the next level, take a look at Golf Shot Apparel's shop! We carry plenty of styles and options that ensure that you look great, no matter the season out on the green.
Browse through our selection in our shop, reach out, and ask us a question about our selection of apparel and accessories, drop us a message on our contact form, or call us at 888-950-9515. Shop with Golf Shot Apparel today and stay fashionable and stylish whenever you golf!