Golf is one of the most popular sports in the world, and there are a lot of people who love to play it. Whether you're a beginner or a professional, there are holiday gifts for golfers that are sure to make everyone happy.
In this post, we'll be sharing 20 of the best holiday gift ideas that every golfer will surely love. From golf balls to golf club cleaner, everything is covered. So whether you're shopping for a beginner or an experienced golfer, these gifts are sure to please.
Holiday Gifts for Golfers: What to Give Someone Who Loves Golf?
Golf Balls
One of the most common gifts golfers receive are golf balls. No matter what your level of play, everyone loves a new set of golf balls. Golfers love to hit balls, and they love to hit balls hard. Get them some golf balls to help them practice their swing!
Golf Ball Box
A golf ball box is another way of keeping your golf balls organized and safe. It will also make it easy to find your balls when you need them.
Golf Ball Caddy
A caddy is a great way to keep your golf clubs and balls organized. It also makes it easy to transport your gear from hole to hole.
Golf Ball Marker
A golf ball marker is a great way for golfers to keep track of their balls while they're out on the course.
Golf Ball Storage Bag
A golf ball storage bag is perfect for storing all of your golf balls in one place. Most golf ball storage bags have a built-in divider and are also waterproof and durable.
Get to know the shelf life of a golf ball.
Golf Book
Golfers love to read, and a good golf book is a great way to pass the time on a long day on the course.
Golf Club Cleaner
A golf club cleaner is suitable for keeping your clubs clean and free from dirt and dust. Choose a golf club cleaner that is effective and has a pleasant smell.
Golf Gloves
Golf gloves are essential for keeping your hands warm and dry on cold days out on the course. They also help you grip the club better in cold weather.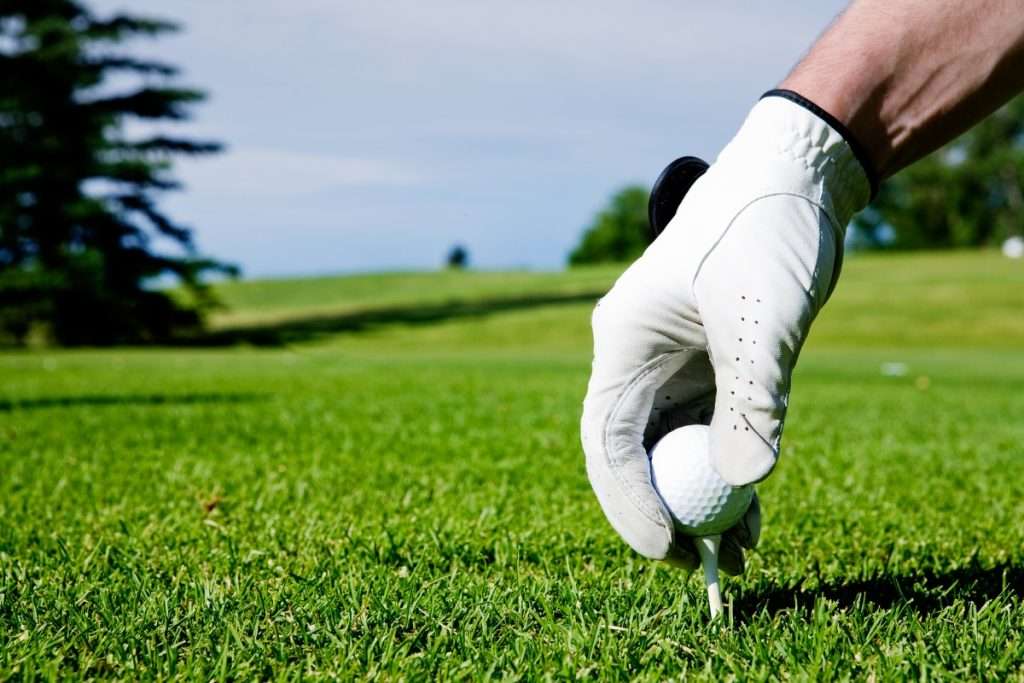 Looking for More Ideas for Holiday Gifts for Golfers?
Golf GPS Watch
A golf GPS watch is a great way for golfers to track their progress and keep track of their scores.
Golf GPS System
A golf GPS system is perfect for keeping track of all of your stats while you're out on the course. Not only will it keep track of your scores, but it will also provide you with detailed course maps and directions.
Golf Hat
A golf hat is essential for keeping golfers cool and dry on a hot day out on the course.
Golf Shoes
Golf shoes are essential for both playing and walking on the course. Get them a new pair of shoes to help them improve their game!
Golf Shoe Bag
A golf shoe bag makes it easy for golfers to store and carry their shoes when they have a game.
Golf Shoe Racks
Golf shoe racks are perfect for golfers to store their shoes while they're not using them.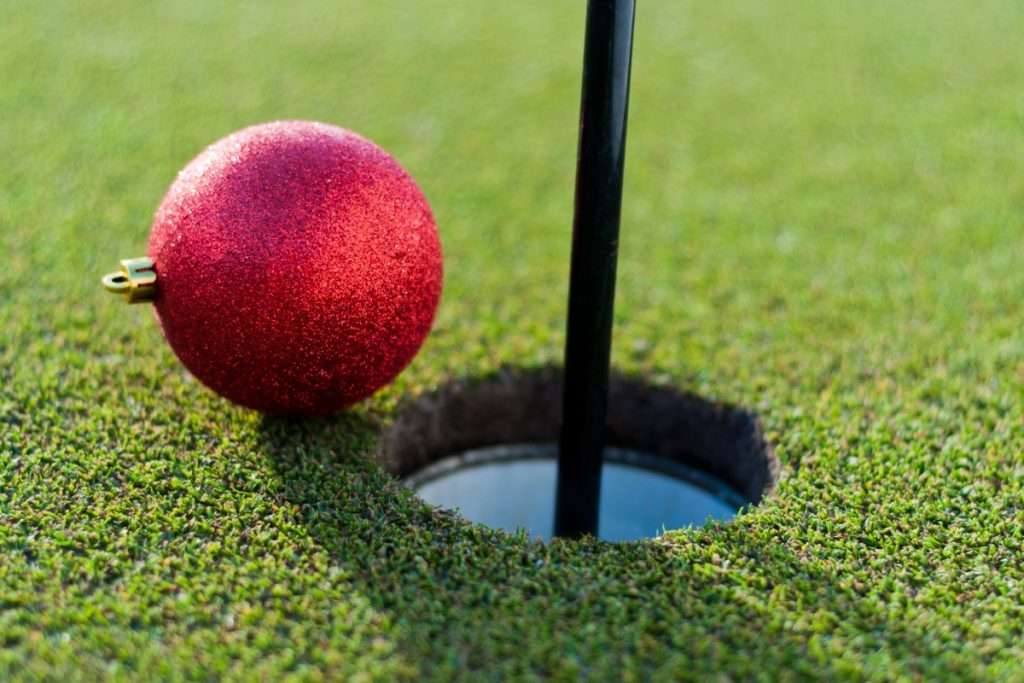 Holiday Gifts for Golfers: More Tips on What to Give
Golf Tee Holder
A golf tee holder is perfect for holding your golf tee while you're playing. Not only is it convenient, but it is also affordable and some even have stylish designs.
Golf Towel
A golf towel is a must-have for any golfer. Not only is it great for drying off after your round, but it also doubles as a portable mat. It is also essential for keeping you cool and dry on a hot day out on the green. Go for something absorbent, wrinkle-free, and machine-washable.
Golf Towel Holder
A golf towel holder is a great way to keep your golf towels organized and handy. Go for something that is not only stylish but also easy to clean and durable.
Golf Umbrella
A golf umbrella is another must-have for any golfer. It is great for keeping you and your golf equipment safe from the rain or the sun. Make sure to choose something that is lightweight, easy to carry, sturdy, and reliable.
Golf Umbrella Stand
If you're the type of golfer who loves to show off your game, a golf umbrella stand is a great gift. It will hold your umbrella so it's always at the ready, and it's also a great way to keep your umbrella clean and dry.
Golf Water Bottle
A golf water bottle is a great way for golfers to stay hydrated on a hot day out on the course.
The Golf Apparel That Makes Playing More Exciting
Over the years, golfers have become some of the most popular recipients of holiday gifts. Whether you're looking for something special for yourself or someone you know who loves the game, this guide has everything you need.

Looking for holiday gifts for golfers? Go for golf apparel that makes playing more fun and exciting! Get in touch with GolfShot Apparel or call us at (404) 450-0344 to get the best deals this holiday season!